Delphi Police Department
The City of Delphi is seeking qualified candidates for the position of Chief of Police as Chief McCain retires on June 2, 2023. For more information, click here .
---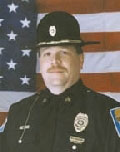 Police Chief
Brook L. McCain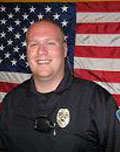 Sergeant
Colin Deckard

Patrol Officer
Justin Wilson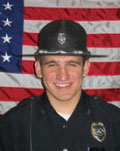 Patrol Officer
Charles Kent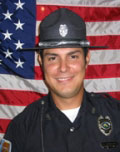 Patrol Officer
Shane Bernhardt

Patrol Officer
Alex Parkinson
The Delphi Police Department is responsible for enforcing local ordinances and state laws. Its offices are located in the City Building at 201 S. Union Street. The phone is 765-564-2345.
For Emergency Police, Fire, or Medical Service in Delphi call 911.
The Carroll County Sheriff's Department is located in the County Jail at 310 W. Main St. in Delphi. The phone number is 765-564-2413. The E-911 dispatch center is also located here.
Information about an
Indiana Concealed Carry Handgun License may be downloaded and reviewed here.
Application for a handgun permit may be filled out here.
Application for a solicitor's permit may be found here.
Solicitors' Permit